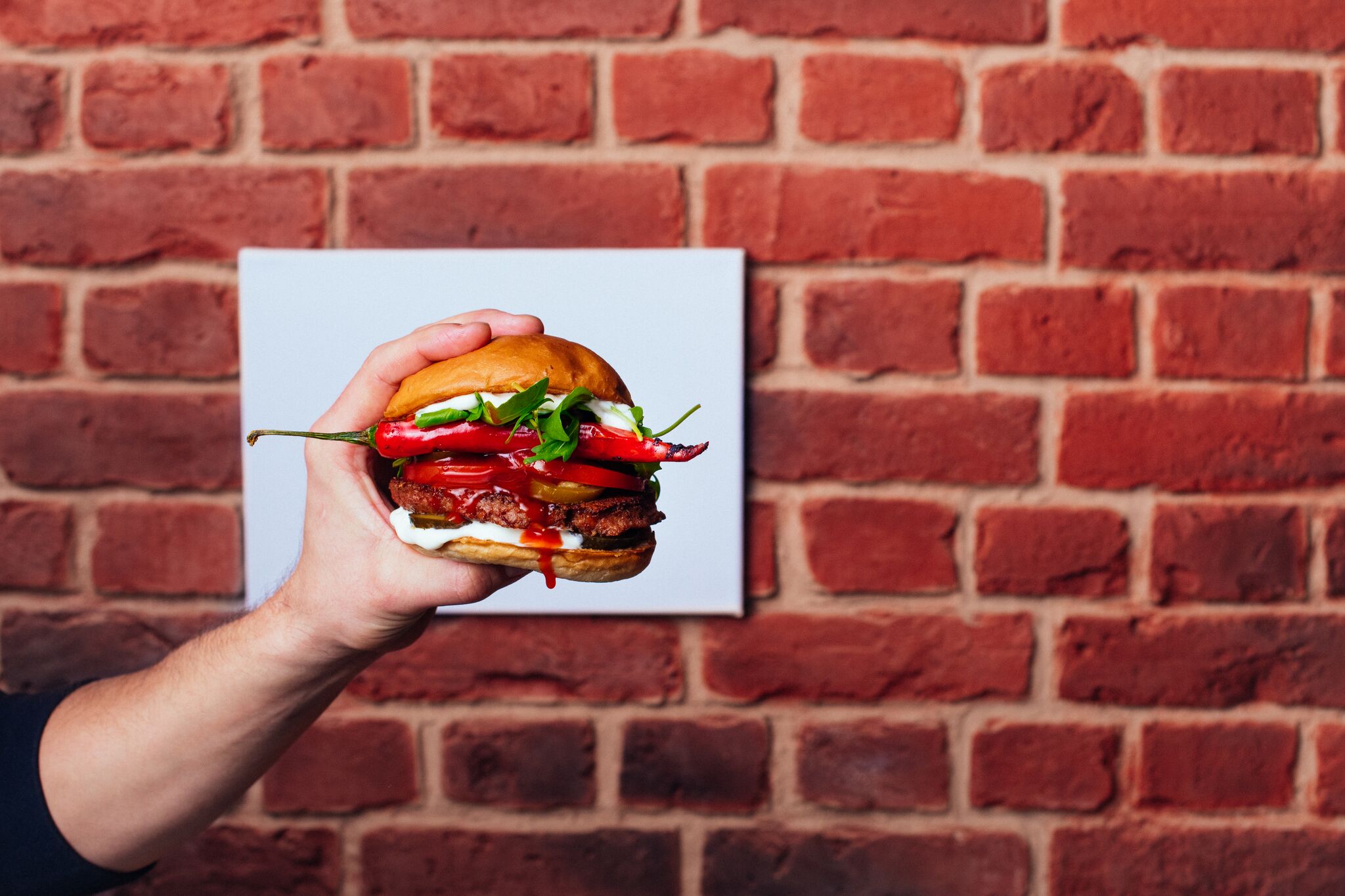 BUN2BUN / about / MENU / CONTACT US / PRODUCT INFORMATION
Europe's Best Vegan Burger Chain*
Bun2Bun is Finland's first 100% vegan burger chain. Now you can enjoy burgers that are tasty beyond comparison and in addition to that:
Better for you

Better for animals

Better for the environment and the world
The base of our burgers is the world's first plant-based burger patty created by Beyond Meat™ which tastes, looks and cooks like a traditional burger patty. On top of everything else, it doesn't contain any gluten or soy and it's GMO free.
The burgers from Beyond Meat have been called the Tesla of burgers, taking burgers to the next level. People including Bill Gates and Leonardo di Caprio have invested in the company and it's growing fast. Bun2Bun is Finland's first official Beyond Meat restaurant.
*Big 7 Travel listed Europe's 50 Best Vegan Restaurants. Bun2Bun was 22nd on the list, Finland's best vegan restaurant and the only burger restaurant in Europe to make the list.
Read what the media has written about Bun2Bun.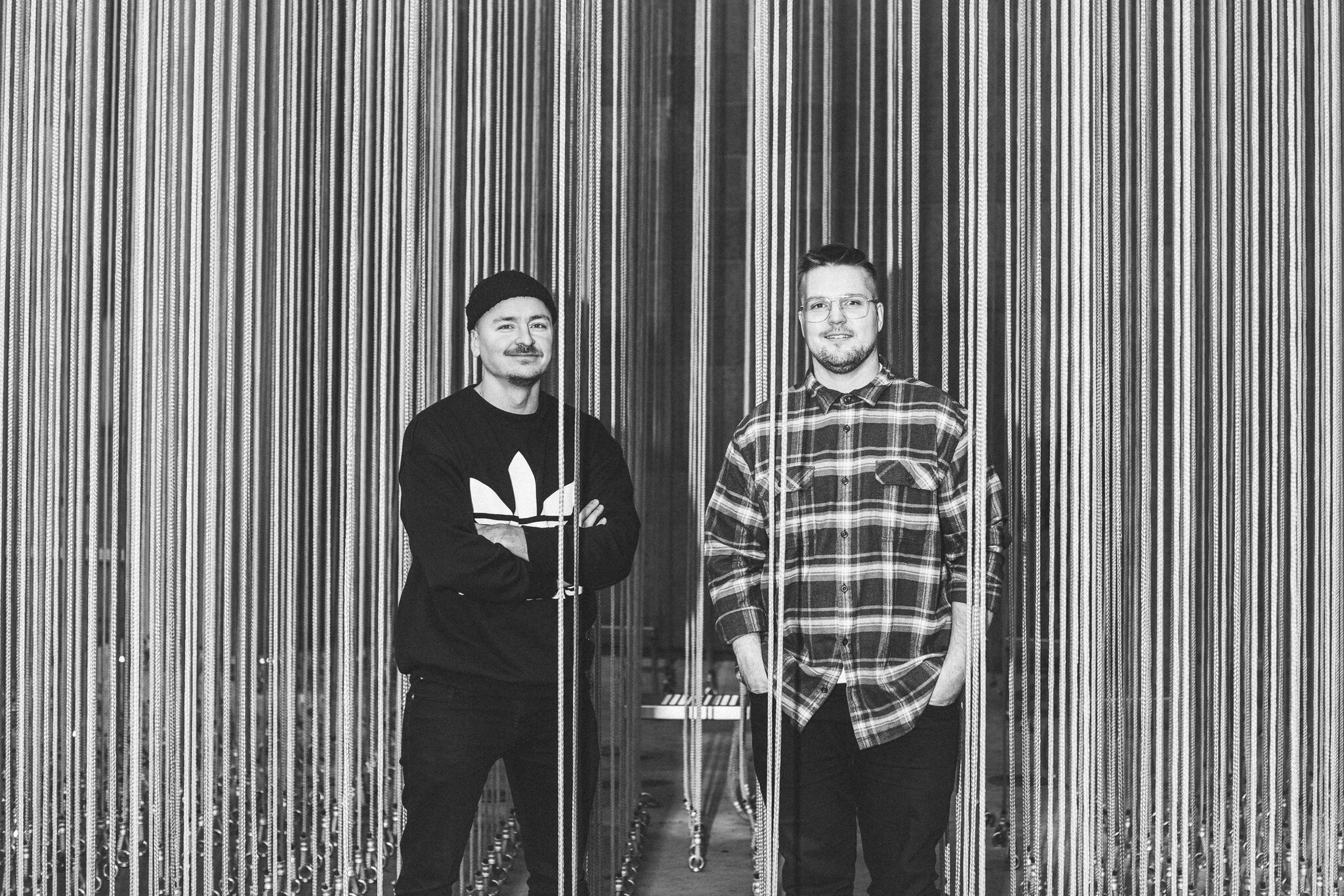 The flavours of Bun2Bun have been created by the founding chefs Pasi Hassinen and Pertti Kallioinen. They have gained their experience in various Michelin starred restaurants including Olo and Chez Dominique. Before establishing Bun2Bun, they had already established Street Gastro, Finland's first quality street food joint.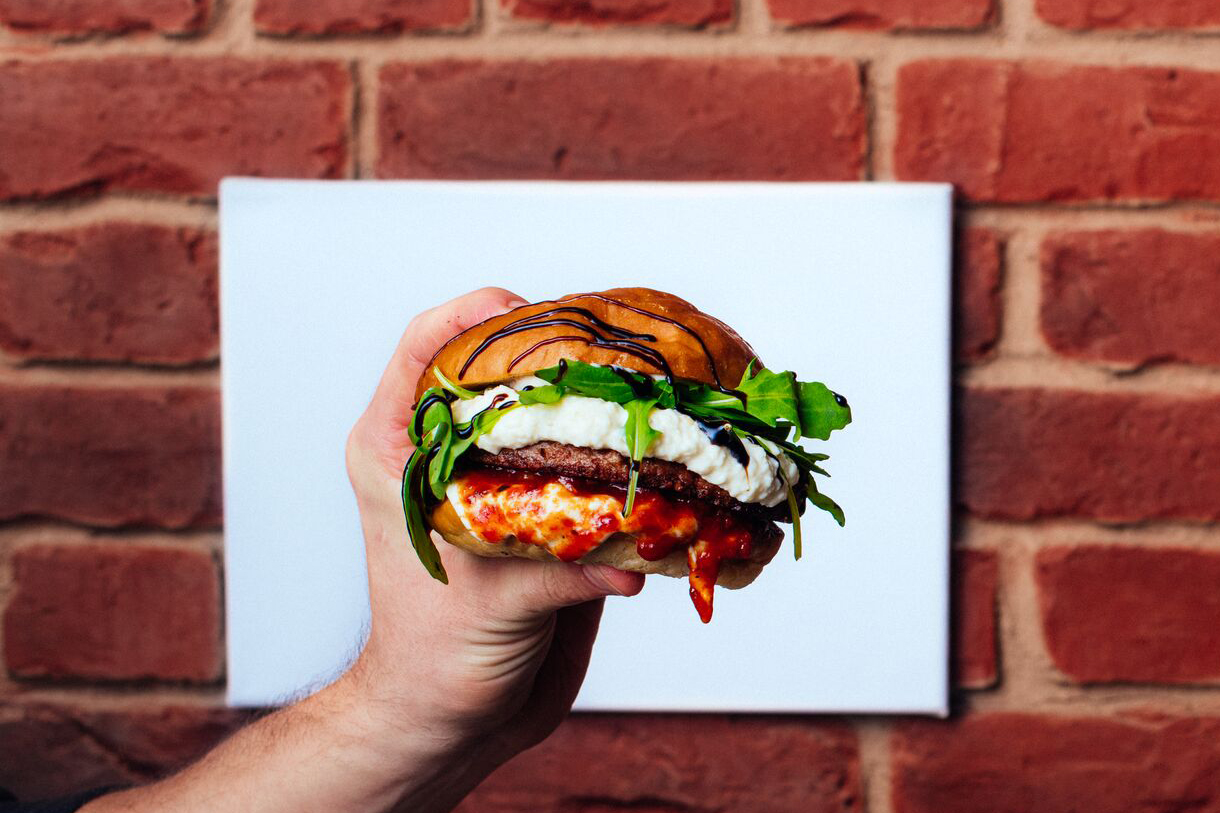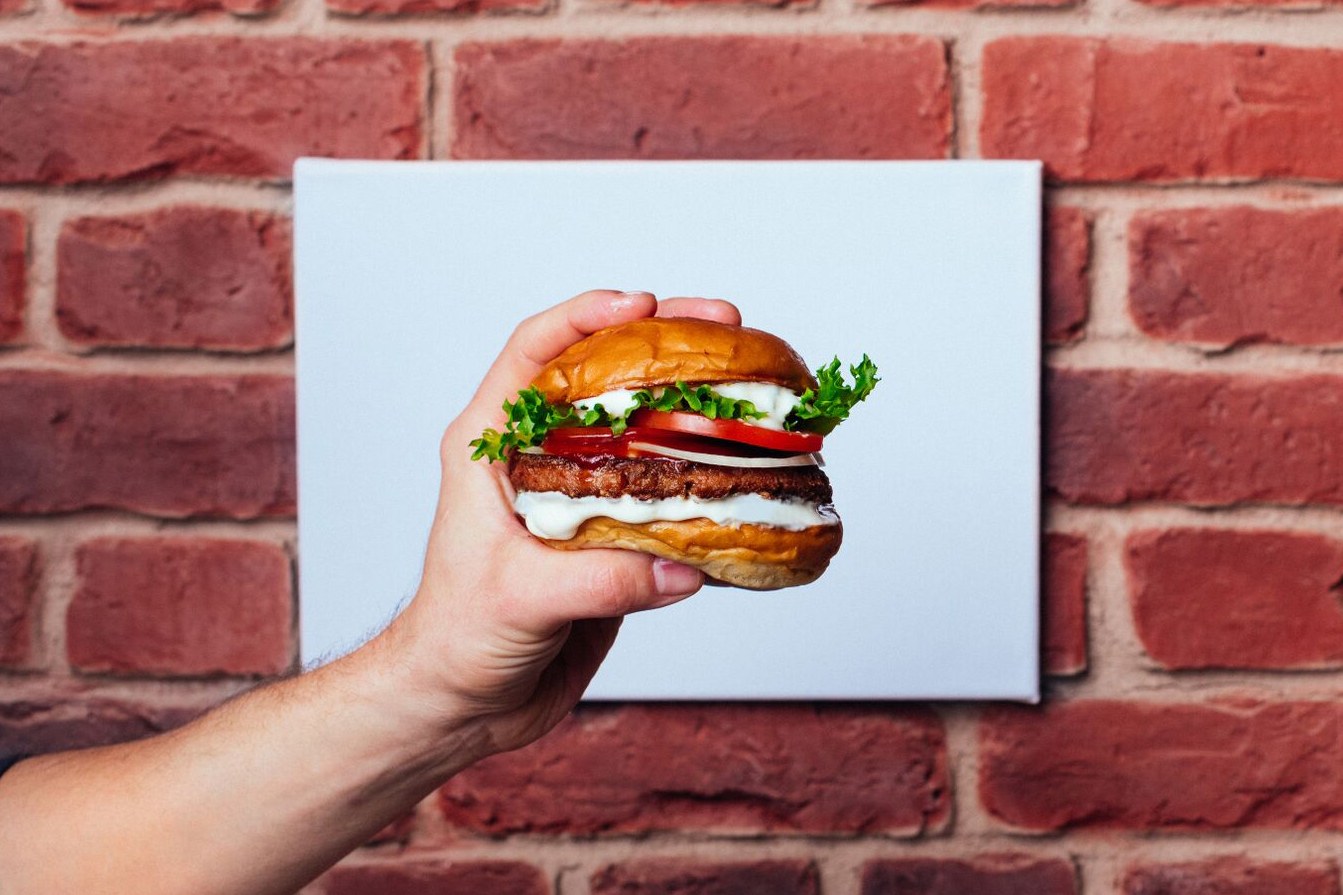 Opening times
Kamppi:
Mon-Fri 10-21 | Sat 10-22 | Sun 12-19
Redi:
Mon-Fri 10.30-21 | Sat 10.30-19 | Sun 12-18